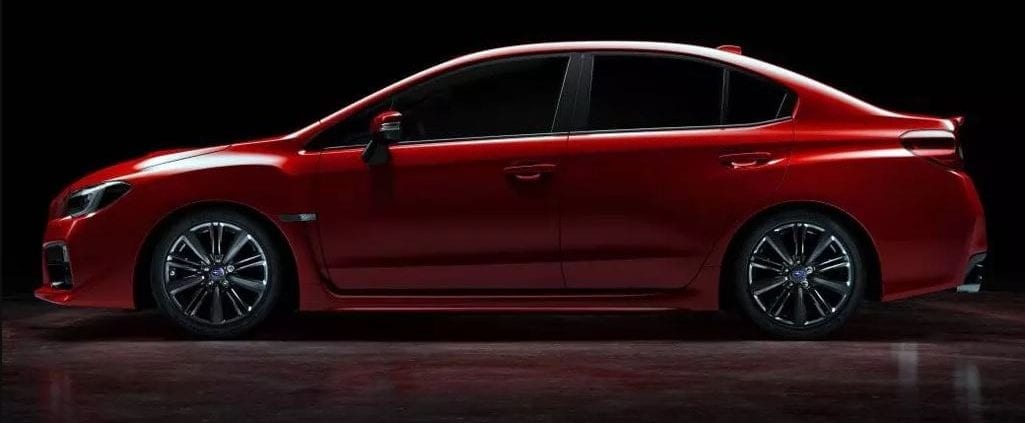 If you own a Subaru and want the best service in the world, you might just get it if you live in Sydney.
The best Subaru technician on the planet is in now officially Michael Cooper, who works at Rosebery Subaru in Sydney.
He claimed the highest honour in the annual Subaru World Skills Tournament in Takao, Japan, beating rivals from 14 other countries to be crowned Subaru's most expert vehicle technician.
He also became the first ever overseas winner of the competition and apart from bragging rights, Cooper also took home a trophy and $1600 prizemoney.
The tournament saw competitors from Subaru dealerships around the world converge on the Subaru Academy, where their skills were assessed via written exams, practical tests on faulty electrics, calibration work, and troubleshooting problems via deliberately planted 'issues' in test vehicles.
Subaru Australia's Managing Director, Nick Senior, was overjoyed with the win, and explained the competition was not for the weak-willed.
"The testing process entrants undergo is mentally draining, as they strive to identify pre-programmed issues against the clock, but Michael has shown fantastic strength of character and knowledge to effectively becoming the top Subaru technician in the world," said Senior.
Senior said the win reflects well on Subaru's Australian operations and procedures at service levels, and also stressed the significance of the award for an international competitor.
"This is a remarkable achievement by Michael. He's brought an amazing honour to himself, Subaru Rosebery and our brand by not only winning, but by becoming the first non-Japanese technician to take the honour," he said.
Michael Cooper has worked at the Subaru Rosebery dealership for five years, and to qualifying for the Subaru World Skills Tournament involved several steps, including a behavioural interview and exams.
https://www.subiedoctor.com.au/wp-content/uploads/2018/02/car.jpg
684
1025
Fusedmedia Admin
https://www.subiedoctor.com.au/wp-content/uploads/2017/05/Subie_Doctor_logo_MASTER-300x67.png
Fusedmedia Admin
2018-02-06 10:20:48
2021-01-19 09:18:42
Sydney-based technician wins Subaru World Skills Tournament in Japan