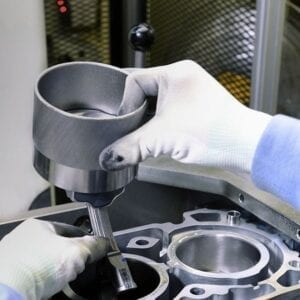 Our subaru services include mechanical repairs. Engine, transmission, drive line, suspension, breaks. Our Subaru specialist mechanics are experts in all of Subaru's mechanical systems and know how to perform quality repairs on every component. At Subie Doctor no mechanical issue is too obscure or difficult, our specialists know Subaru's mechanical systems inside and out. With our state of the art workshop our Subaru mechanics have the right tools and knowledge to repair, replace and install any part on your Subaru, ensuring that you and your car are back on the road as soon as possible. With award winning head mechanic Michael at your side, you can rest assured that your Subaru is in good hands. With our workshop stocking quality aftermarket and genuine Subaru parts we can tailor your Subaru to you and make your car dreams a reality.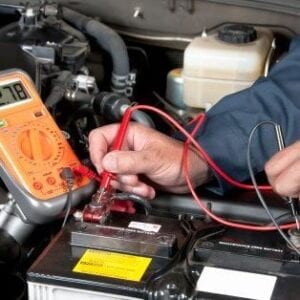 From a simple globe or battery replacement all the way up to complex diagnosis. Our specialist Subaru mechanics are experts in all aspects of Subaru Electrical systems and able to repair your faulty electrical systems. At Subie Doctor our mechanics know just how important electrical systems are, especially in modern cars, and can carry out repairs on common issues such as battery issues to complex wire harness issues.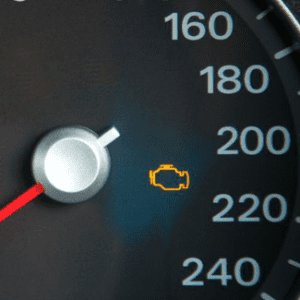 With over 22 years of experience working on Subaru services, Our Director Michael has become one of the worlds best Subaru diagnosticians and mechanics. Here at Subie Doctor, we routinely solve complex problems that other workshops had previously given up on. With a state of the art workshop and extensive knowledge about every part of your Subaru, we can diagnose and repair what others can't. At Subie Doctor we know how much your car can mean to you, and how it feels when it seems unrepairable, but rest assured our passionate team of mechanics will stay committed to get you back on the road.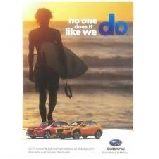 We service all Subaru's, from brand new all the way through to the classics. We follow Subaru's service guidelines to the letter and provide log book servicing, so no need to worry about voiding your new car warranty. In most cases we find our prices for servicing are more competitive than the Subaru Capped Price service price. Through our log book servicing we provide complimentary pink slip inspection and approval. By using Subie Doctor for your servicing, you are trusting your car to specialist Subaru mechanics who are committed to keeping you on the road and out of the workshop. With Subarus having unique characteristics such as symmetrical AWD systems and powerful boxer engines, a quality service provider is essential to maintaining your vehicle.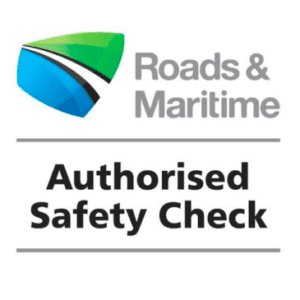 Pink Slips We are pleased to announce we offer complementary Pink Slips, while we are completing a log book service.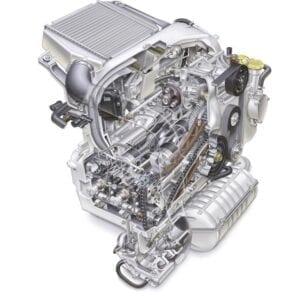 DPF light flashing? Subaru Diesels can be complex to diagnose. Here at Subie Doctor we are industry leaders in Subaru Diesel engine diagnosis, our specialist mechanics ability for quick and efficient diagnosis is second to none. With our state of the art workshop our Subaru mechanics are well equipped to service and repair your diesel Subaru. Diesel cars differentiate themselves not just in fuel but how the engine converts that fuel into usable power. With a different combustion stroke cycle and higher fuel and air pressure, diesel engines require different servicing than traditional petrol engines. At Subie Doctor our mechanics are experts in both petrol and diesel, meaning no matter your Subaru engine you can feel confident our specialist mechanics will look after you.
Contact us for more information!