Subaru WRX Service
At Subie Doctor, it's our mission to have your Subaru WRX running at it's best.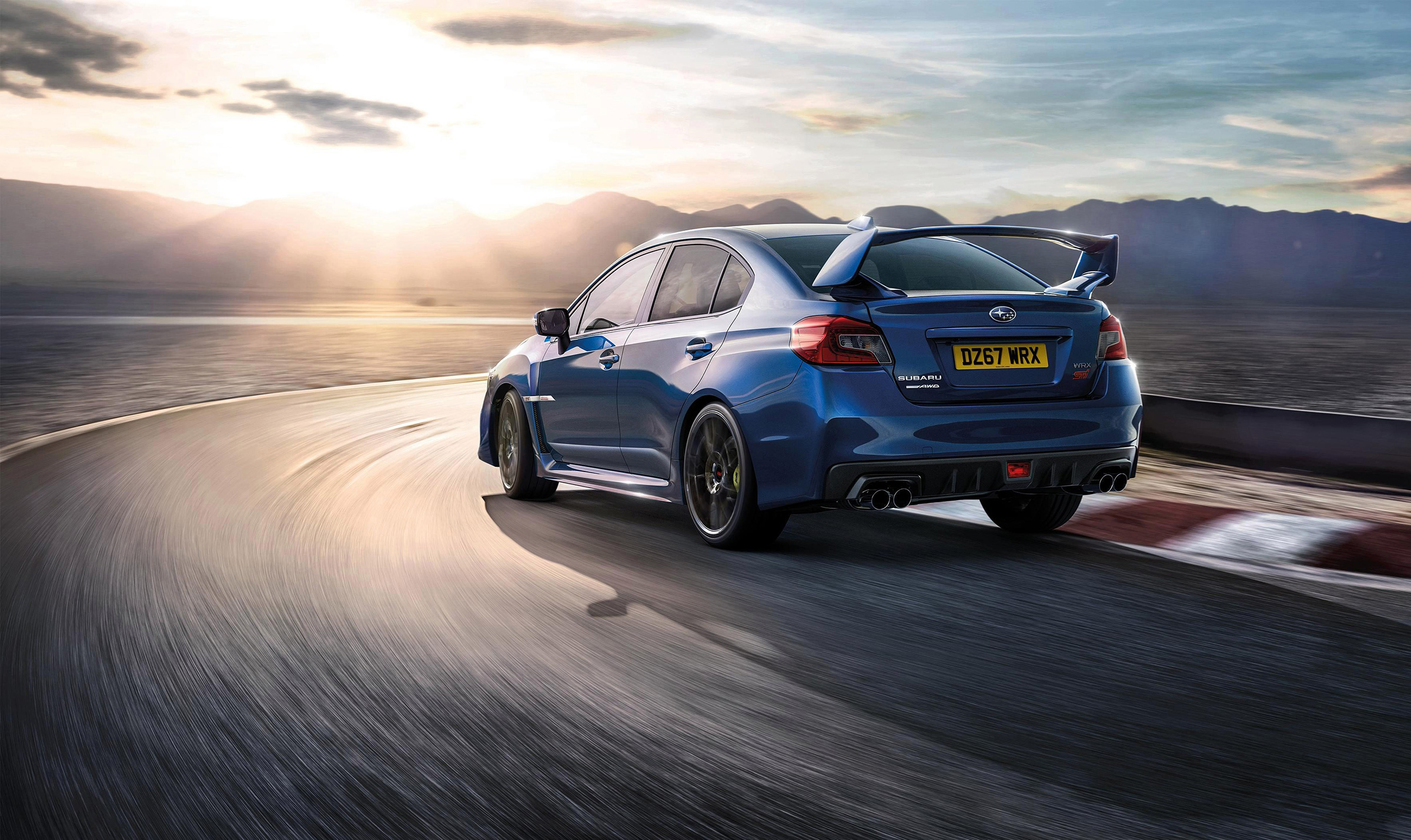 Subaru WRX Service
With the iconic rumble of a turbocharged boxer engine, a symmetrical all wheel drive system and rally heritage, the Subaru WRX and WRX STI is an Australian favourite performance car based on the ever popular Subaru Impreza.
With a five star ANCAP safety rating, whether tackling gravel hill climbs or dropping the kids off at school, you can rest assured you're in safe hands.
A perfect blend between exhilarating performance and modern sensibility, the Subaru WRX can do whatever your traditional sedan can, and a lot it can't.
With current models kitted with state of the art infotainment, driver assists and safety features, this performance model still keeps all the creature comforts of your daily commuter but with over 190kW at your disposal.
With rally pedigree and favouritism from legendary rally driver Colin McCrae, the WRX eats up gravel, mud and snow with pounding ferocity. But with greater power comes greater wear, WRX's are well known for nasty engine issues due to the increased pressure and performance that comes with forced induction.
Common issues in Subaru WRXs are blown head gaskets, transmission issues and a strange thirst for tires in the early hours of the morning in backstreets worldwide. Here at Subie Doctor our team of expert Subaru mechanics is as passionate about your car as you are. With expansive knowledge and testing equipment, our team knows Subaru WRX's in and out. Able to carry out your routine service or diagnose the smallest, rarest flaw with your car, you can trust Subie Doctor to get you back on the road. Equipped to work on older models as well as new,  trust our specialists to find you a solution when others can't.
Subaru WRX Servicing Options
-Log Book Servicing
-Engine Repairs and Servicing
-Head Gasket Repairs
-Timing Belt Replacement
-Turbocharger Repairs and Fitment
-Transmission Repairs
-Suspension Repairs
-Brakes Repairs
-Electronics Repairs
-Pink Slips