Subaru Outback Service
At Subie Doctor, it's our mission to have your Subaru Outback running at it's best.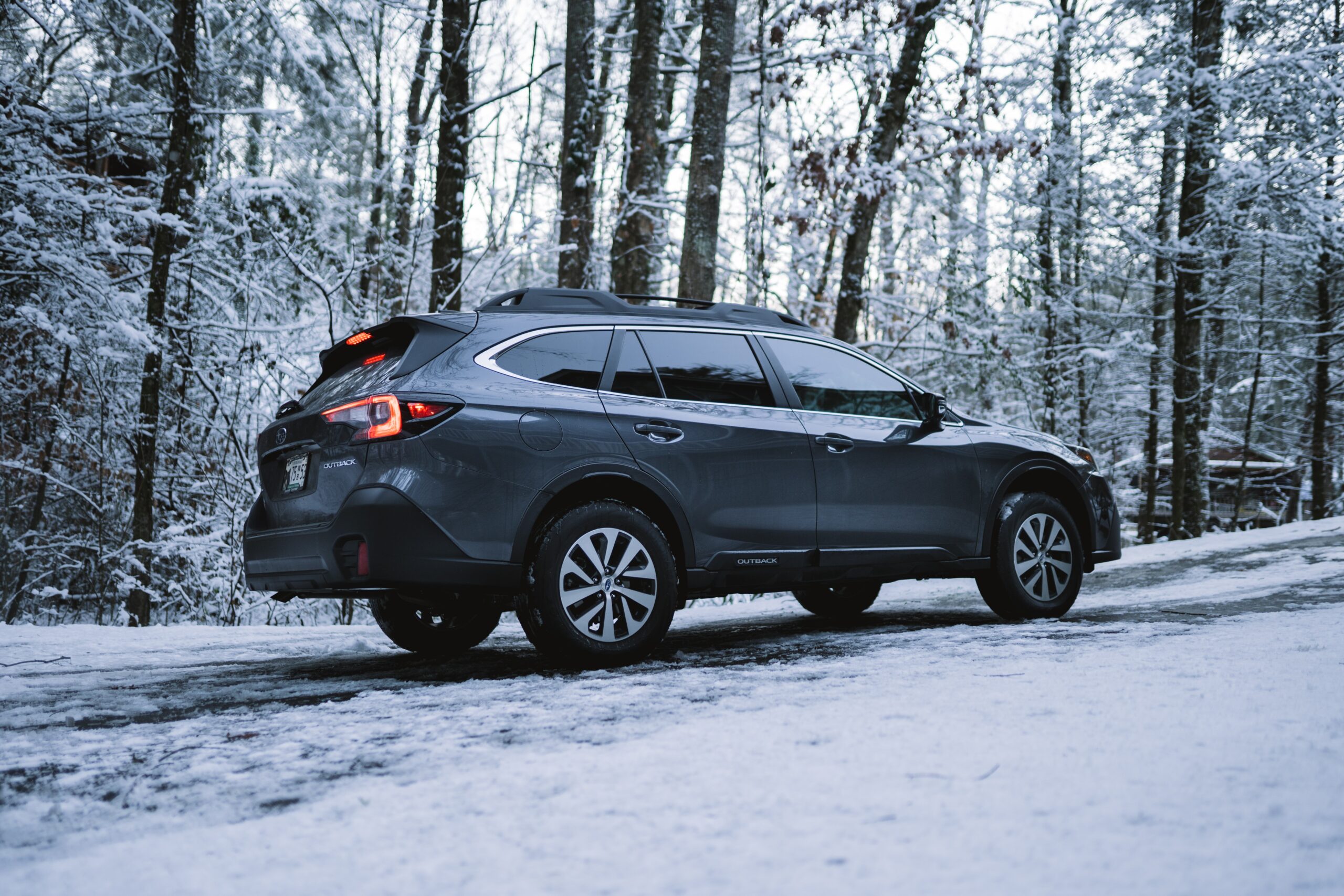 Subaru Outback Service
When your Subaru Outback needs servicing, call on Subie Doctor to help. With the deep rumble and power of a boxer engine, Subaru's characteristic all-wheel drive and lifted suspension, the outback is the perfect car for Aussie adventure lovers.
With a five star ANCAP safety rating, whether tackling gravel hill climbs, driving down to the mountains for a ski holiday or dropping the kids off at school, you can rest assured you're in safe hands.
This machine is the perfect synergy between rugged outdoorsmanship and inner-city comfort. The Subaru outback never feels out of place. With the large boot, the Outback is sure to work as a cargo mover but its spacious and modern interiors equipped with state-of-the-art infotainment systems ensure you and your drivers feel relaxed.
Derived from the Subaru Liberty, the Outback is the perfect vehicle for the owner who wants all the creature comforts of a modern station wagon, in a package that can just do more. However, that extra ability comes with extra opportunities for problems to arise. Subaru Outbacks have high performance engines which sometimes just need a little more care than other engines.
Common issues in Outbacks include;
Fuel pump failure

CAN system draining the battery

Oil leaks

Electrical issues

Windshield problems

Oxygen sensor cracks
However, our expert team at Subie Doctor know Subaru Outback servicing inside and out. With expansive knowledge and testing equipment, we will be able to carry out your routine service or diagnose the smallest, rarest flaw with your outback. Equipped to work on older models as well as new, our specialists can find a solution when others can't. Trust Subie Doctor to get you back on the road. 
Subaru Outback Servicing Options
-Log Book Servicing
-Engine Repairs and Servicing
-Head Gasket Repairs
-Timing Belt Replacement
-Turbocharger Repairs and Fitment
-Transmission Repairs
-Suspension Repairs
-Brakes Repairs
-Electronics Repairs
-Pink Slips