Servicing for Subaru Foresters
At Subie Doctor, it's our mission to have your Subaru Forester running at it's best.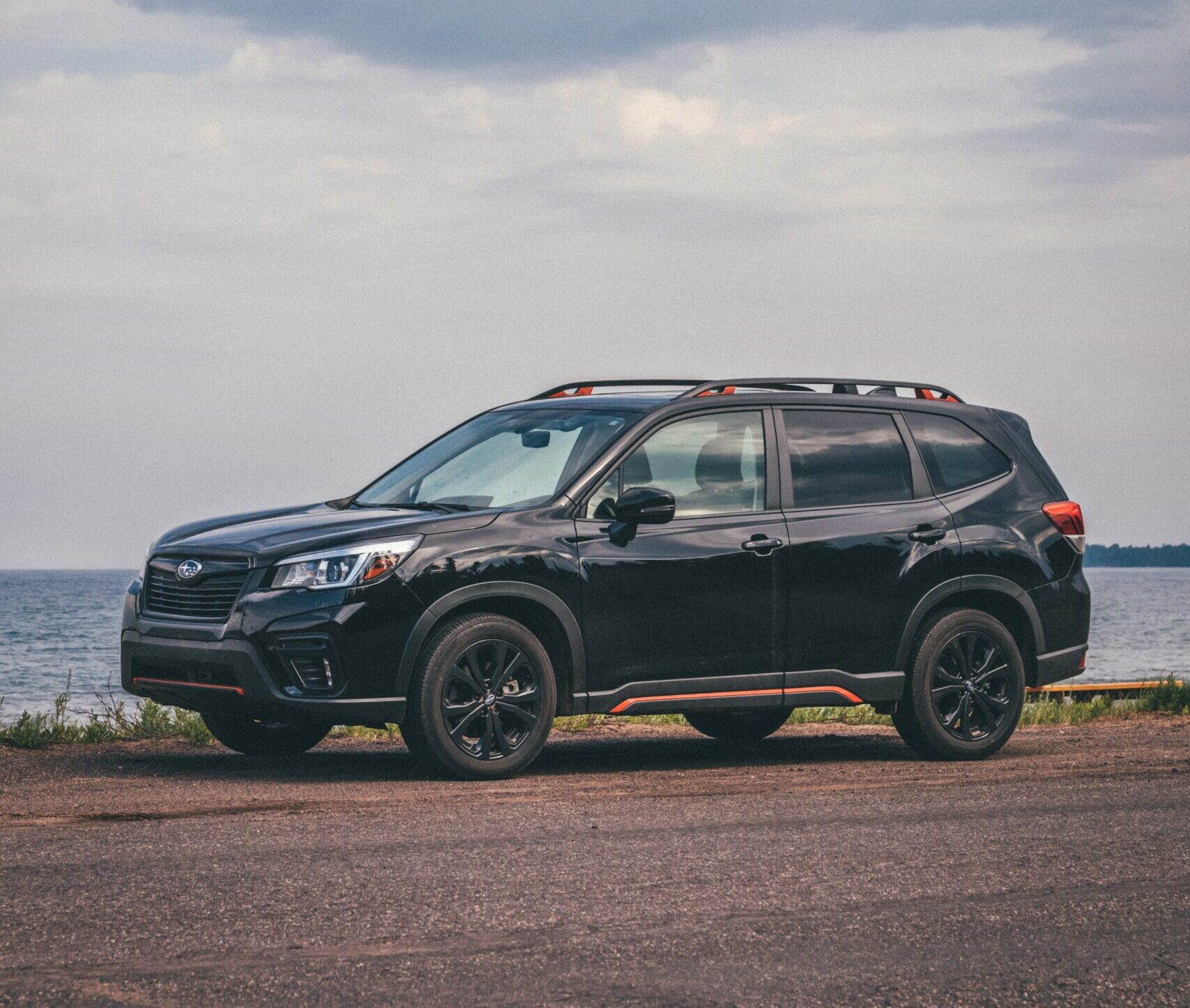 Servicing for Subaru Foresters
When your Subaru Forester needs servicing, call on Subie Doctor to help. The Subaru Forester is the perfect family SUV. With a powerful boxer engine, Subaru's characteristic all-wheel drive, lifted suspension and heaps of space, the Forester is ready for whatever you can throw at it.
Being one of the only SUV's on the market that comes with Symmetrical All-Wheel Drive, it is a cut above the competition. This gives you the stability and grit you need to go where you need to go. The Subaru Forester is the perfect car for camping trips, weekend sports with the kids, or even as a daily commuter. With its long wheelbase, spacious interior, and comfortable cabin – the Forester certainly doesn't feel like your typical SUV.
As Subaru's most popular model, it is an icon of the Subaru brand. Stylish and sporty yet powerful and reliable this car has always been packed to the brim with innovative technology. With new models featuring Subaru's EyeSight Driver Assist and some even being hybrids, Subaru has always pushed the margins with the Forester. Packaging innovation, power and highly technical machinery into such a stylish package unfortunately can't always end up perfect – so sometimes your Subaru Forester may need some servicing.
Common issues in Foresters include
Air Conditioning Failure
Automatic Transmission problems
Excessive oil consumption
Sensor Failure
Brake fluid leak
Oil leak
General wear and tear
The only way to prevent these problems is to maintain regular servicing with the specialists here at Subie Doctor. Our expert team at Subie Doctor knows Subaru Forester servicing inside and out. With expansive knowledge and testing equipment, we will be able to carry out your routine service or diagnose the smallest, rarest flaw with your Forester. Equipped to work on older models as well as new, our specialists can find a solution when others can't. Trust Subie Doctor to get you back on the road
Subaru Forester Servicing Options
-Log Book Servicing
-Engine Repairs and Servicing
-Head Gasket Repairs
-Timing Belt Replacement
-Turbocharger Repairs and Fitment
-Transmission Repairs
-Suspension Repairs
-Brakes Repairs
-Electronics Repairs
-Pink Slips