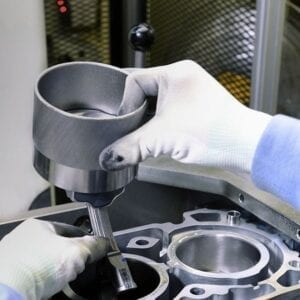 Subaru Mechanical Repairs
Engine, transmission, drive line, suspension, breaks. Our Subaru specialist mechanics are experts in all of Subaru's mechanical systems and know how to perform quality repairs on every component. At Subie Doctor no mechanical issue is too obscure or difficult, our specialists know Subaru's systems inside and out.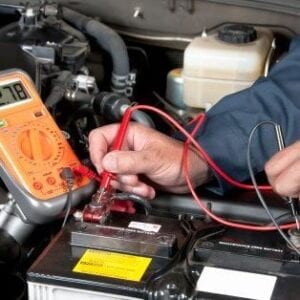 Subaru Auto Electrician
From a simple globe or battery replacement all the way up to complex diagnosis. Our specialist Subaru mechanics are experts in all aspects of Subaru Electrical systems and able to repair your faulty electrical systems.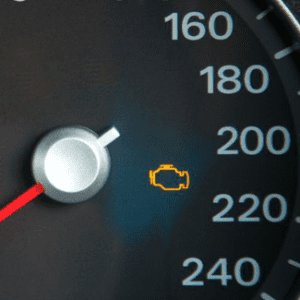 Subaru Expert Diagnosis
With over 22 years of experience working on Subaru's, Our Director Michael has become one of the worlds best Subaru diagnosticians and mechanics. Here at Subie Doctor, we routinely solve complex problems that other workshops had previously given up on.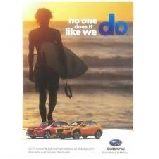 Subaru Log Book Servicing
We service all Subaru's, from brand new all the way through to the classics. We follow Subaru's service guidelines to the letter, so no need to worry about voiding your new car warranty. In most cases we find our prices for servicing are more competitive than the Subaru Capped Price service price.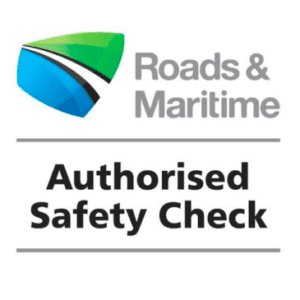 RMS Inspection Station
Pink Slips We are pleased to announce we offer complementary Pink Slips, while we are completing a log book service.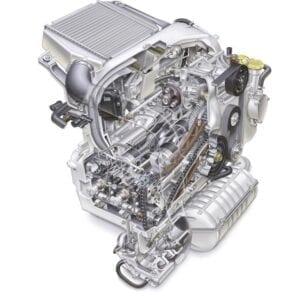 Subaru Diesel Specialists
DPF light flashing? Subaru Diesels can be complex to diagnose. Here at Subie Doctor we are industry leaders in Subaru Diesel engine diagnosis, our specialist mechanics ability for quick and efficient diagnosis is second to none.